Stand Out Extraordinarily
Make a great first impression and effective CV that will get potential employers shortlist and offer you employment. We help you understand what every leading employer is looking for thus, we know what exactly to include in your CV. Our CV Coaching helps you make an instant impact, highlighting your skills, experiences, qualities, strengths and achievements most effectively, to stand out so you can get hired.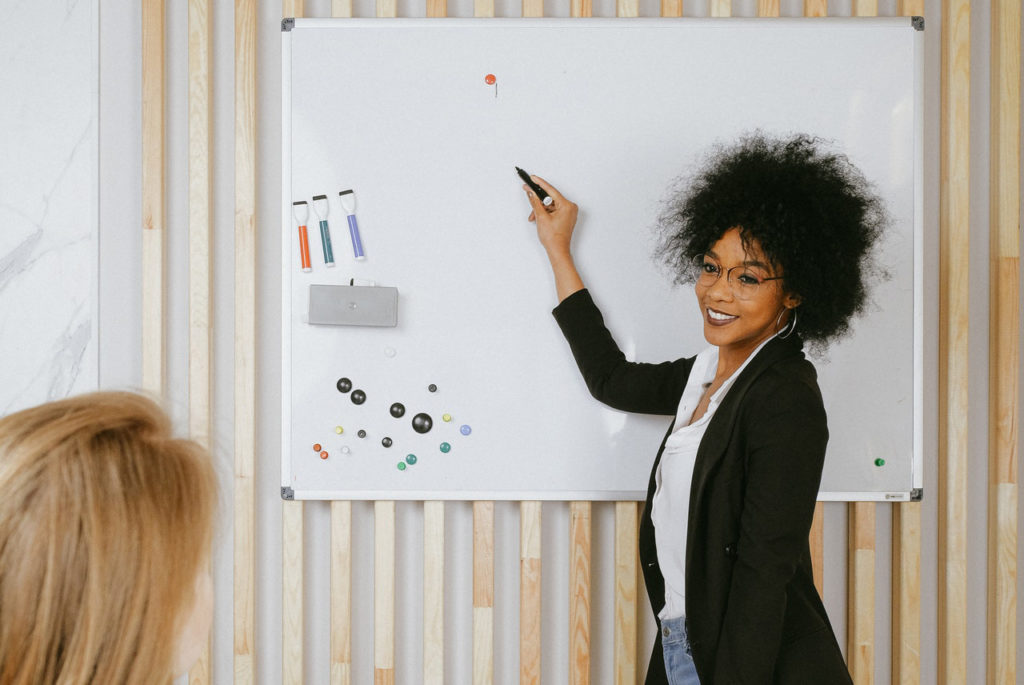 Need Consulting Services?