We provide a wide range of human resource consulting services to both local and international companies in Uganda and Africa at large.
Our consulting services are not limited to but include; offering professional advice, documentation access and legal processing for;
Work Permits
Visa Permits
Employment or Labor Laws
Trade Laws and Licenses
Company Registrations
And so much more.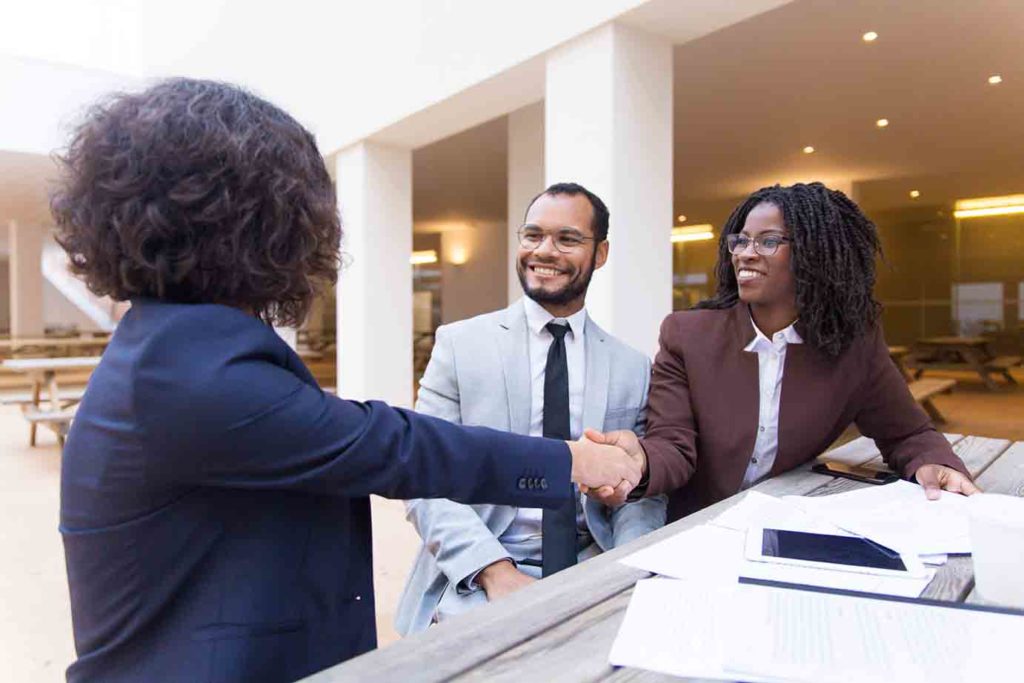 Need Consulting Services?