EliteIn is an HR Solution Provider and Management Consultancy firm in Uganda. We offer a full range of human resource services to our clients in diverse industries and sectors in Uganda. Our services and solutions fall into the broad categories of temporary staffing, permanent placement, career transition and talent development as well as outsourcing and legal consulting.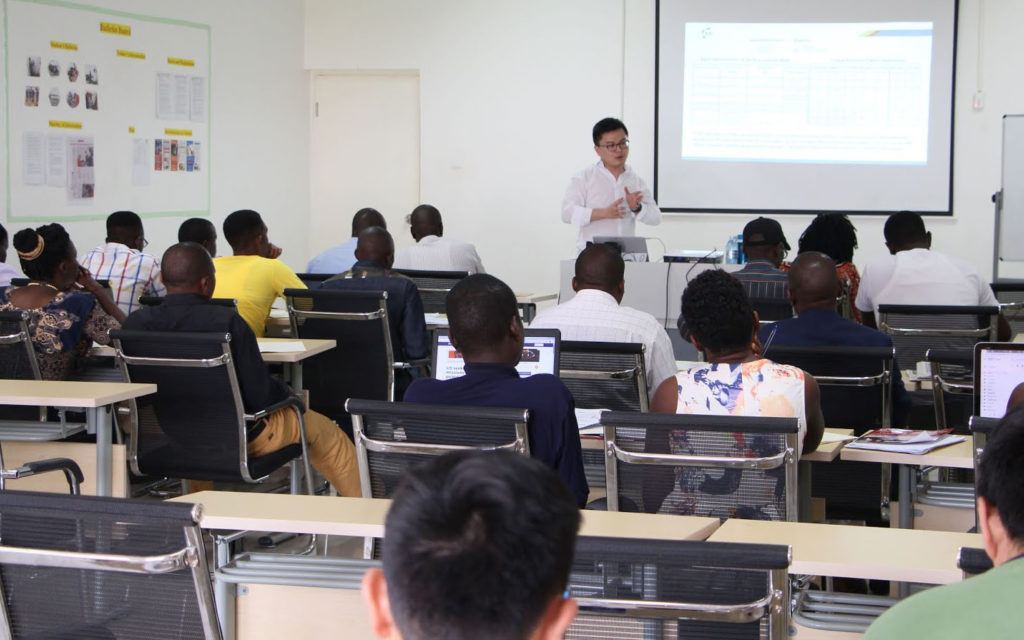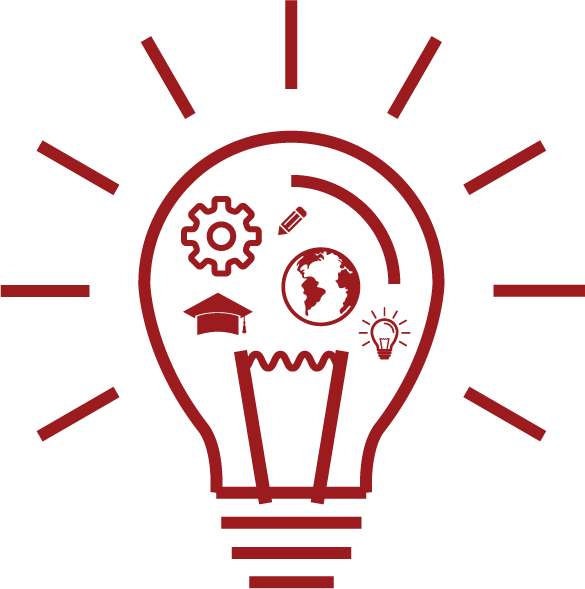 We inspire individuals and organizations to work more effectively and efficiently, and create greater choice in the domain of work, for the benefit of all concerned. Our business has a positive impact on our clients and staffs every day. Helping people to 'Better work, Better life' is our common purpose and the way in which we contribute to society. This is what we do, this is what we know about, this is what we care about, this is what we are all about.
Learn more about Our Services!
Under the situation of the global human resource development, employees are more likely to be conscientious in the labor compliance, beneficiaries and human rights. This could lead to the fierce employment setting, there shall be continuous increase of labor disputes. 
Correspondently, labor disputes avoidance and management will play an increasingly significant role in company managements. EliteIn Consulting is dedicated to improve efficiency and reduce costs for its customers and achieve maximum benefits for them.
EliteIn is able to provide professional human resource outsourcing and management services and establish lawful, justified and reasonable human resource management systems, including recruitment and training, salary benchmarking and benefit management, profile management, performance management, and human resource management consultancy.